An opportunity to showcase your brand, roadshow marketing are popular among many corporate entities. Bringing customers, prospective clients and partners together, it is a one-stop solution to create awareness for your brand. When successfully executed, such brand activations bring about an accessible and convenient method to reach out to the mass public. Tried and tested, roadshow marketing proves to be rewarding in heavily boosting brand coverage. Direct and effective, it is certainly an impressive method in increasing brand exposure.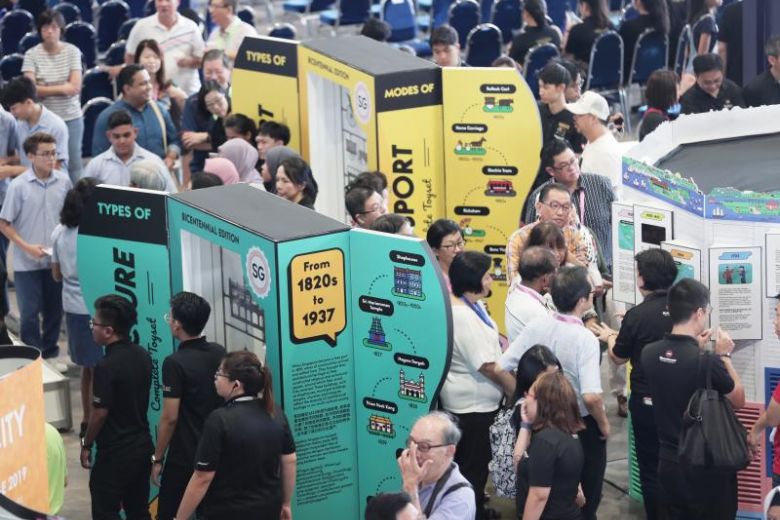 Roadshow Marketing pose the perfect opportunity to create awareness for your brand. From conceptualisation of event ideas to printing of graphic designs, Mojo X provides a wide assortment of event management services. Harnessing the capacity to cater to varying demands, services extend beyond printouts for banners, booths branding to even customised mascots for your brand activations.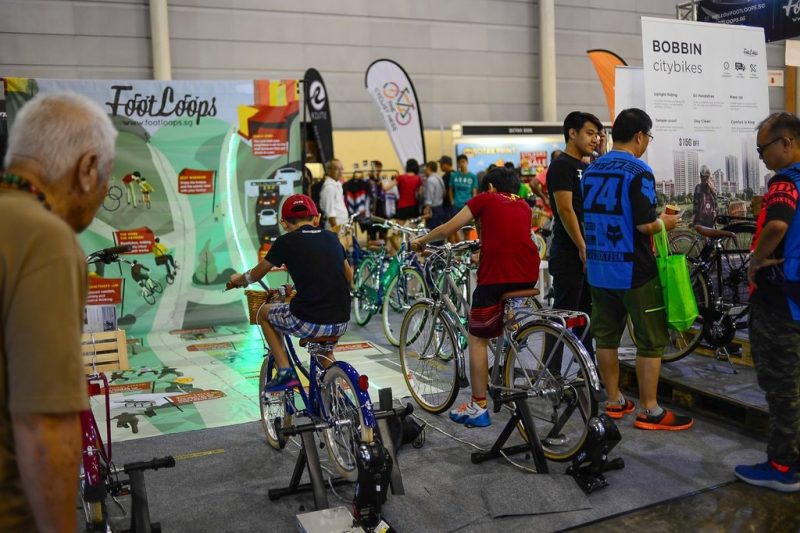 Visual marketing is often viewed as one of the most essential tool in driving up brand awareness. Mojo X is also competent in delivering bright and attractive system panel displays to bring across your brand message. With such vibrant and colourful system panels, they are capable of increasing public perception of your brand, thereafter raising awareness and a growing clientele base.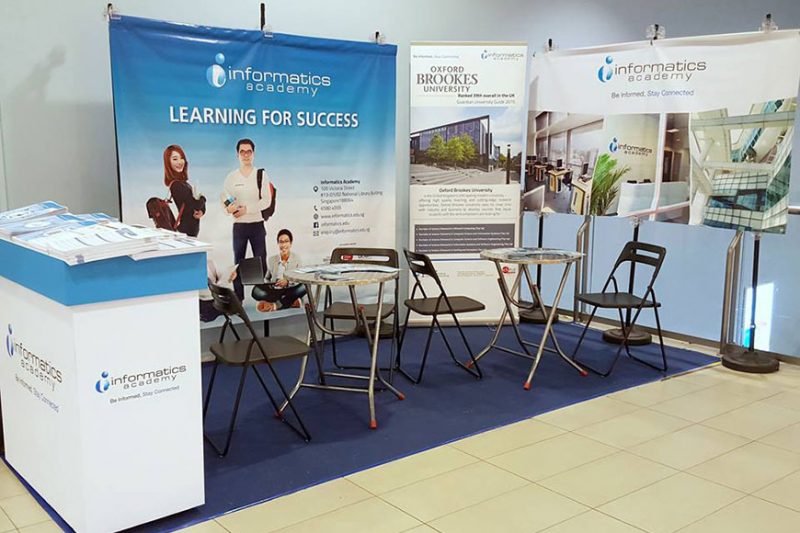 Mojo X pride ourselves in achieving beyond the expectations of our clients. We offer a wide selection of furniture, accessories, lighting and sound system for rental. Roadshow Marketing   to increasing the public perception and awareness of your brand. Dedicated to our craft, event management also includes the teardown of setup to minimise disruption to your workflow.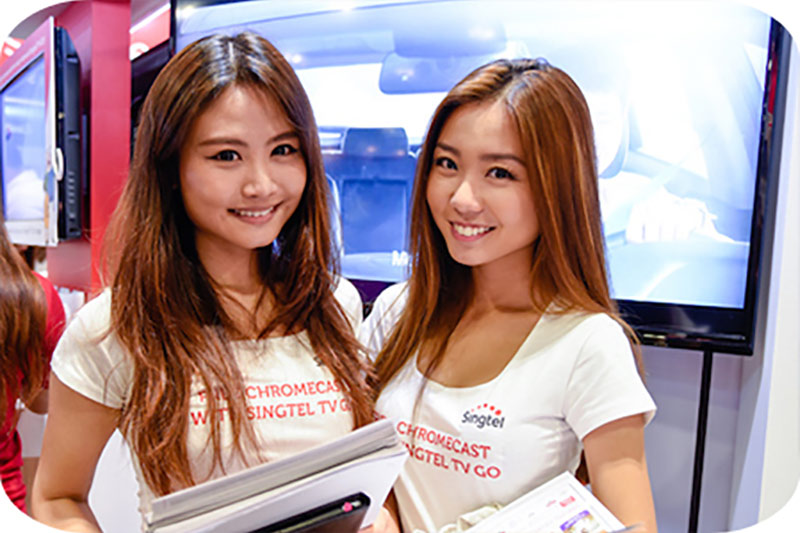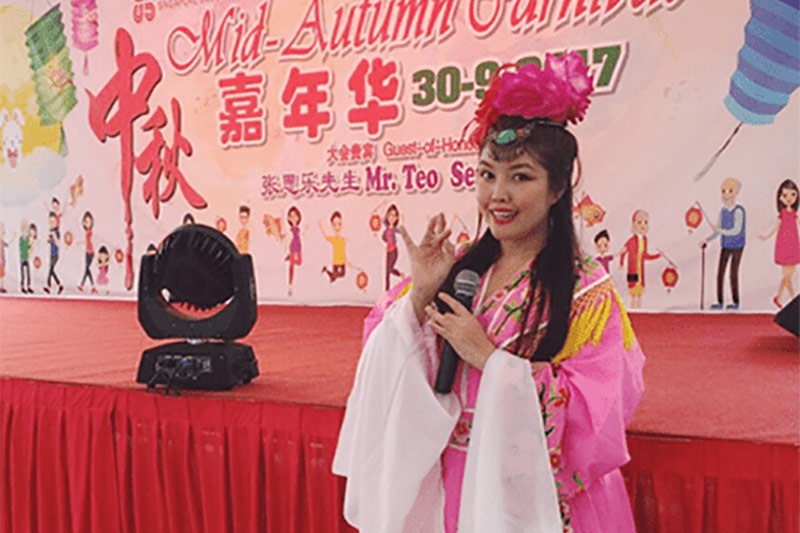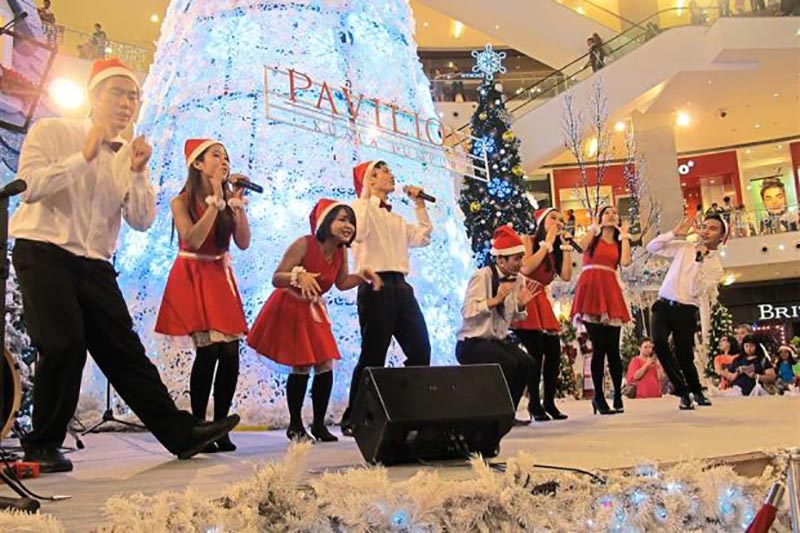 Mojo X understands the importance of relevant and attractive talents at your roadshow events to boost public exposure of your brand. As such, we conduct extensive and elaborate talent recruitment in order to bring you the best. With a wide variety of expertise available, why not approach Mojo X and let us bring your brand to greater heights?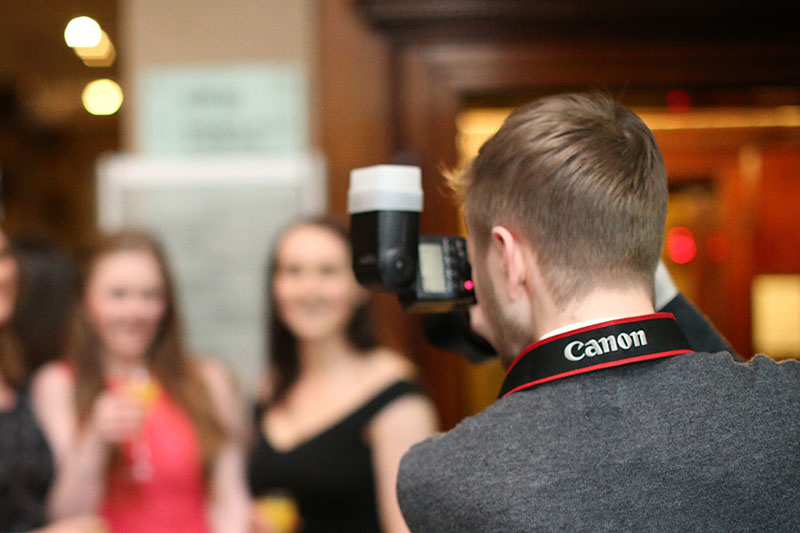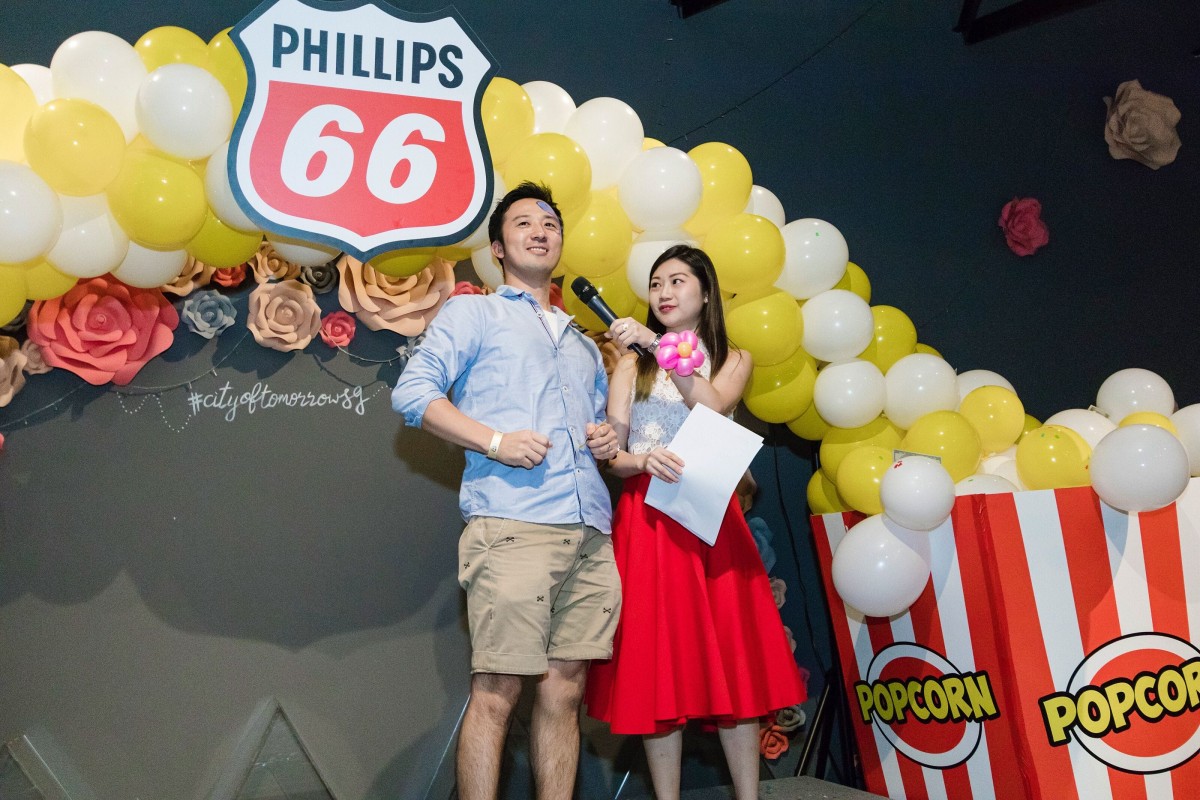 At Mojo X, we also possess professional photography and videography services. This are effective for you to document these roadshows for future publicity efforts, greatly boosting brand perception of the consumers. Not only so, Mojo X also possess a considerable portfolio of skilful emcees to host your event and run the show, better bringing your brand to your audience.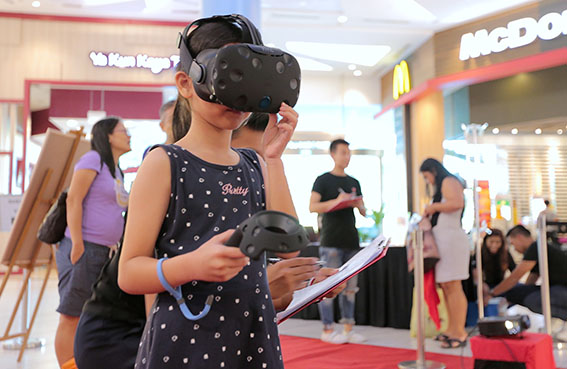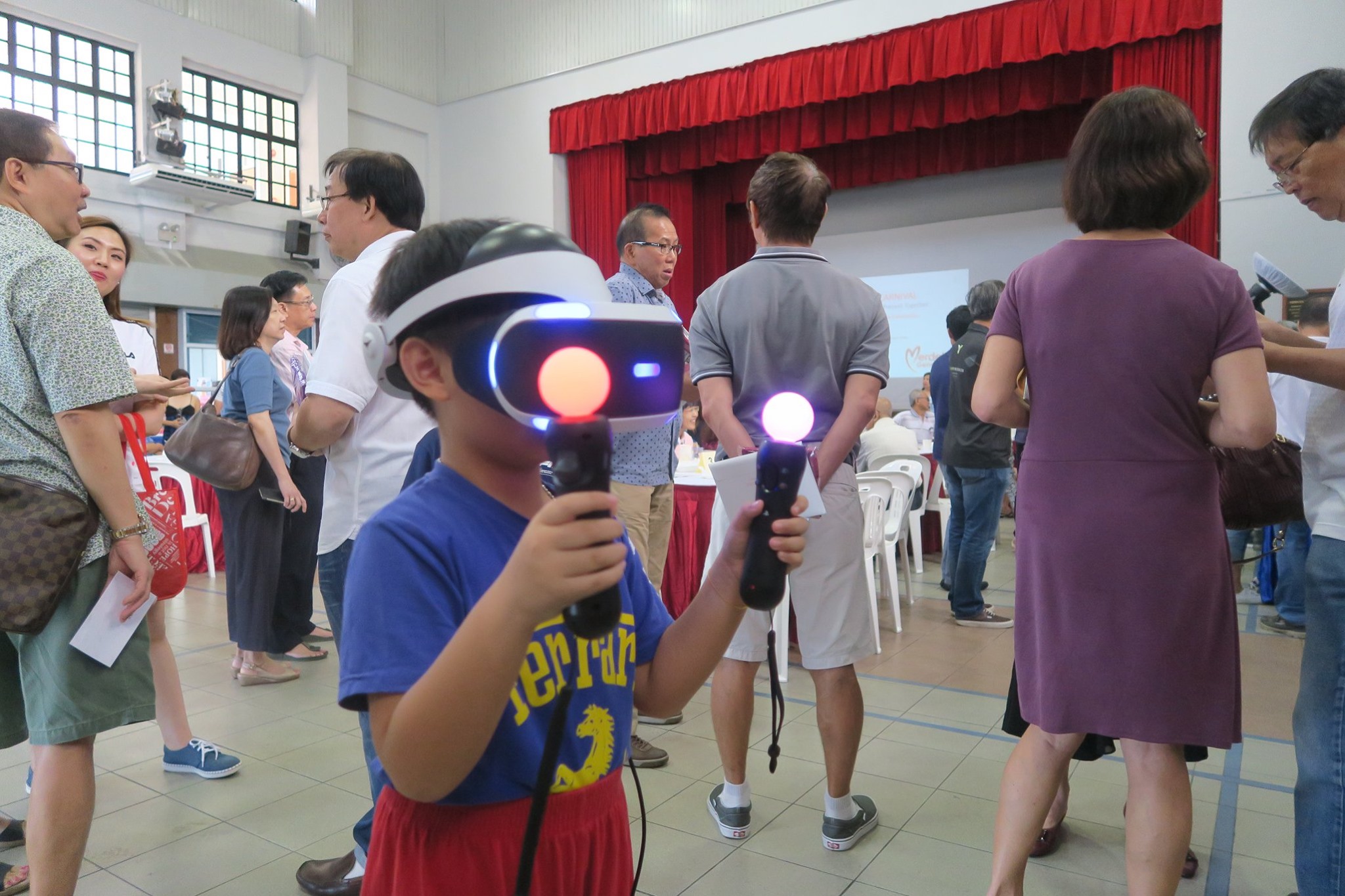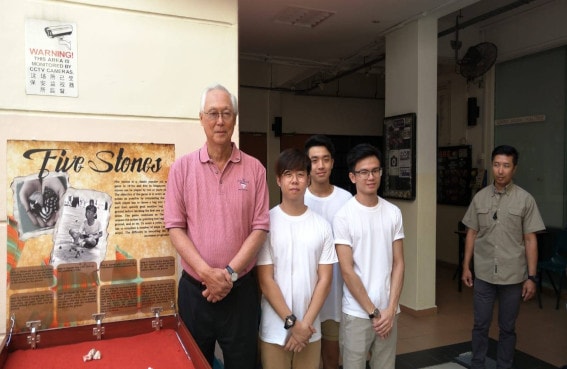 Taking in consideration the brand messages to be delivered, Mojo X also has a wide array of entertainment activities to spice up your marketing efforts. We are capable of providing entertaining and attractive entertainment activities that are bound to garner the attention of many, such as our VR and Claw Machine rentals.